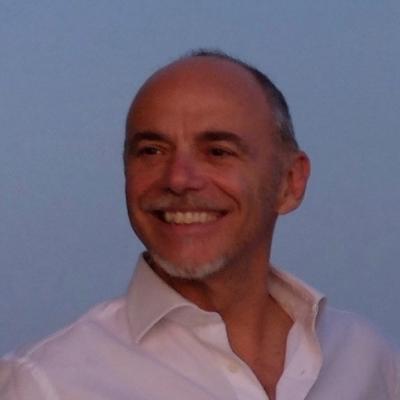 Director
1 September 2019 - 31 August 2022
Stefano Rosina has over 30 years' experience in the Maritime sector running a stock listed company and is CEO of Rosina and Partners, sourcing and executing shipping investment opportunities.
Mr. Rosina worked as an Analyst at Oceanic Financial Services in London for two years before he joined the family business, Navigazione Italiana as a Manager in 1988. In 1990 he arranged the takeover of the Italian stock listed shipping company Premuda, one of the leading dry bulk shipping companies in Italy, becoming General Manager and expanding the international business by opening offices abroad and commencing joint ventures. During 2000, Mr. Rosina was one of the first to understand the full potential of FPSO vessels, developing an Aframax to provide FPSO services in Western Australia. 
Mr. Rosina has a full experience in new building, conversions and Sale & Purchase transactions (+100 ships) ensuring reputable, productive associations are created with all parties involved and creating firm relationships with companies for ongoing contracts including the likes of ENEL over a long-term period. He has set up and run various Joint Venture over his career with outstanding partners such as Duferco (steel conglomerate), Czechoslovakian Ocean Shipping, Diogenes Fund (Lehman Brothers), Klaveness (bulk owners), Sierra Leone Government (for creation of National Shipping Company), Romeo family (handysize fleet owners), Yinson (stock listed company) and Wealth Management Funds.
Mr. Rosina has a degree in Economics from Genoa University, with a specialisation in Shipping Finance. He is currently a Council Member of Intertanko, and has been a Member of the Cayman Islands Registry Shipowners Advisory Council for over 20+ years, and the ABS.