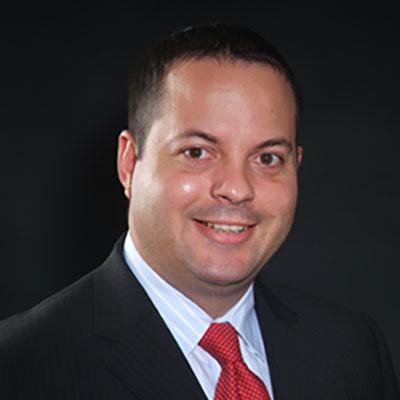 Global Director – Commercial Services
Kenrick Ebanks was confirmed as the Director of Global Operations on January 1, 2009.  He joined the Maritime Association of the Cayman Islands (MACI) in February 2006 as Head of Finance and IT. In 2007, he served as acting Divisional Director for Finance and IT and was appointed Director in 2008. Mr. Ebanks' duties include providing guidance and direction to MACI management in the development and production of the organisation's services and to develop short- and long-range plans and budgets to facilitate achieving corporate goals and objectives. He also has oversight of all hardware/software systems to ensure the efficient management and flow of information and financial data.
Mr. Ebanks began his civil service career in the Portfolio of Finance in 1999. Since then he has held several posts including  Deputy Accountant General of Government's Treasury Department, a post he was appointed to in November 2004. Mr. Ebanks was also the first Chief Financial Officer of the Portfolio of Finance.
Mr. Ebanks is a member of the MACI Executive Management Group, the MACI Management Committee and the Maritime Sector Consultative Committee. He is an ex-officio member of the Cayman Islands Shipowners' Advisory Council – Ships Committee.
He received a Bachelor's of Science in Accounting from the University of Tampa in Florida and is also a Certified Public Accountant.