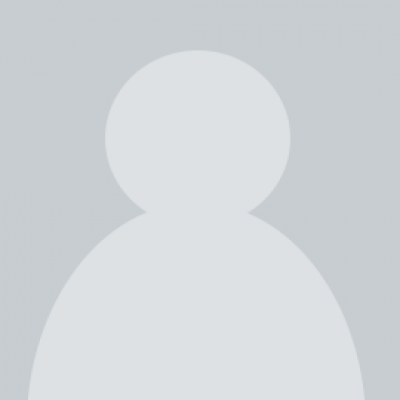 Andreas Ugland serves as the Chairman of the Board of Queensgate Bank & Trust Company Ltd. a family owned bank based in the Cayman Islands. He also serves as the Vice-chairman and Chair of the audit committee or Nordic American Tankers (NAT), a large shipowning company specialising in suez-max tankers. He has been a member of the NAT Board since 1997. Nordic American Tankers, currently have 10 vessels registered in the Cayman Islands totalling a gross tonnage of approx. 800,000 (16% of the Registry's total gross tonnage). The company also has 3 newbuilds under construction which are being built to Cayman Flag.
Mr. Ugland has spent his entire life in the shipping industry growing up in one of the most recognised and well known Norwegian shipping families. He has been working in or serving on the Board of Directors of a multitude of international shipping companies. Mr. Ugland has been living in the Cayman Islands since the 1980's.
Mr. Ugland has been a great support for the Cayman Registry over the years, most recently with very valuable introductions to several shipowners in Northern Europe, which has contributed to the registry's growth in this area.
He holds a Honours Degree in Naval Architecture from University of Newcastle upon Tyne, UK and a MBA from New York University.