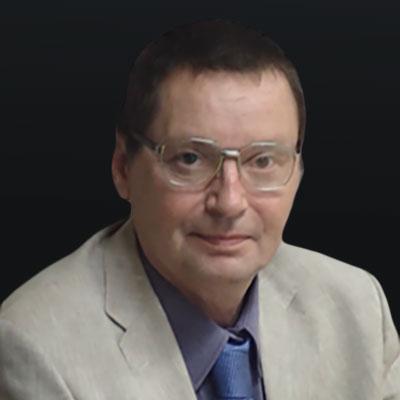 Chief Advisor – Policy, Quality & Casualty Investigation
In the mid 1970's, Angus joined Ocean Fleets as an engineer cadet.  After 14 years he was working as a Second Engineer / Relief Chief Engineer when he left the sea to study for an honours degree in marine engineering at the University of Newcastle upon Tyne.  After graduation, Angus joined Lloyd's Register as a surveyor working in the offshore oil and gas sector.  His service with Lloyd's Register included a "nine month temporary duty" in China that lasted seven years.  Returning from China, he joined the Marine Management Systems section in Lloyd's Registers London headquarters.  During this time Angus was working predominately on maritime security matters and the ISPS Code that was being developed by IMO as a Senior Specialist, Maritime Security.
In 2004, Angus left Lloyd's Register to take up a position with the Cayman Islands Shipping Registry in George Town as a surveyor.  He moved back to the UK in 2008 and is now based in the Maritime Authority's European Regional Office.  Angus' primary role is in the fields of maritime legislative development, policy advice and the investigation of marine casualties.  Angus lives in Southampton with his wife Angela and their daughter Siobhan.