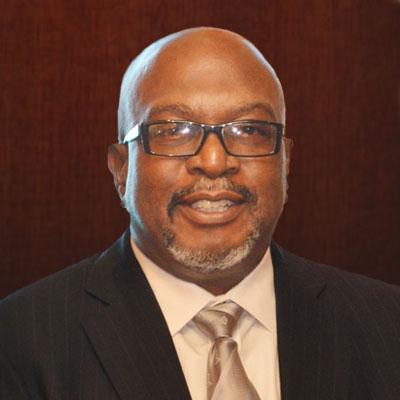 Philip Barnes NP , born in the district of George Town, Grand Cayman, has held appointments on boards in the Cayman Islands public and private sectors, including : Deputy Chairman of the National Housing Development Trust and Director of Caribbean Utilities Company Ltd., a TSE-listed company.
In 1983, Mr. Barnes obtained a Bachelor's of Science degree (Hons.) in Accounting from Fort Lauderdale College, Florida and has been a Certified Public Accountant since 1987. Subsequent to public accounting, he worked in the offshore financial industry for a number of years and obtained the Trust and Estate Practitioners certificate (STEP) in 2006.
Mr. Barnes is an experienced financial accounting manager in the offshore financial industry. He trained and articled with PriceWaterHouse, and retired from Walkers Global as Group Financial Controller.
Mr. Barnes has actively served his community over the years: he is a Past President and life member of the Lions Club of Grand Cayman and a Melvin Jones Fellow (the highest award of the Lions Club); and he is a Past President and charter member of the Leos Club of Grand Cayman. Other civic responsibilities include Returning Officer for the Cayman Islands General Elections (district of George Town) and Funding Director of the Cayman Islands Scouts Association.
His professional memberships include the American Institute of Certified Public Accountants (AICPA) and the Cayman Islands Society of Public Accountants (CISPA). Mr. Barnes is also a Notary Public in and for the Cayman Islands.