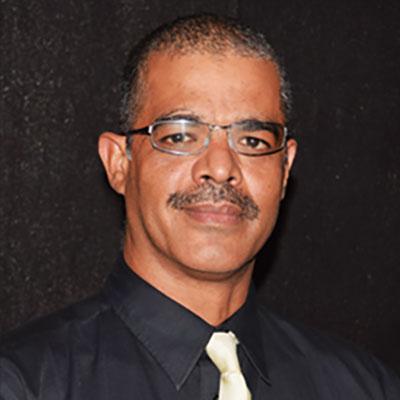 Global Director - Operations
Osbert Francis joined the Maritime Authority of the Cayman Islands (MACI) in June 2012, as Head of Information and Technology. He is responsible for the management and maintenance of all MACI's IT systems and networks. This includes providing support for business and technical solutions to achieve efficiency across MACI's operations. He is also charged with handling all matters relating to records and information management as well as Freedom of Information (FOI).
January 2016 saw Mr. Francis assume the position of Director, Operations with remit over Information and Technology and Finance and Reporting. Mr. Francis brings to MACI over 20 years of IT experience in information systems, information technologies and operations. Over the course of his career, he has held a number of leadership positions working as an IT Director, an IT Manager and an IT Lead Consultant.  Mr. Francis owned and operated a successful Information Technology Consulting business for 12 years, serving over 30 clients. During this time, he was instrumental in several initiatives including collaborative and security systems for clients such as the Port of Palm Beach and the Port of Jacksonville.
Mr. Francis holds a BBA in Accounting from Howard University, Washington, DC and a MSc in Management Information Systems from University of the West Indies, Mona, Jamaica. He is a member of the MACI's Executive and Management Committees.