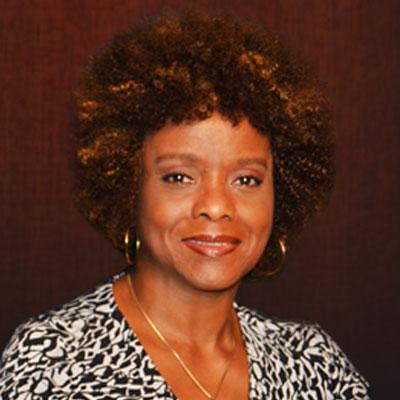 MACI Board Secretary & Ex-Officio Member
Coming to the Maritime Authority of the Cayman Islands (MACI) with a broad governmental background, particularly in Finance and Development, Lorna E. Washington joined MACI in December 2005 as the Deputy Registrar of Shipping. Today she is the Registrar of Shipping, after being promoted to the post in October 2008.
As such, she performs various document transactions related to vessels on the Cayman Islands Shipping Register, including the addition and deletion of vessels, transfers of ownership, mortgage registrations and discharges, answering requests for transcripts, demise charters in and out, and change of vessel types, amongst other responsibilities.
Prior to joining MACI, Ms. Washington started her civil service career as Personal Secretary with the Portfolio of Finance and Economic Development for the Cayman Islands Government in 1988, and was promoted to Higher Executive Officer in that Portfolio in 1992 and again in 1993 to the position of Administrative Officer. She then also served with the Ministry of Health, as Assistant Secretary, from 2001 – 2003, then rejoined the Portfolio of Finance & Economic Development as Administrative Officer I and was later promoted, in 2005, to Acting Senior Assistant Secretary, until she joined MACI.
Ms. Washington earned a Bachelor's of Science degree in Child and Adolescent Development from Howard University in Washington, District of Columbia. Additionally, she has undertaken extensive government training courses, studied at the Community College of the Cayman Islands (today known as the University College of the Cayman Islands), various Chamber of Commerce training courses, and a Napier University Supervisory Management Course.
Ms. Washington has observer status of the MACI Management Committee.