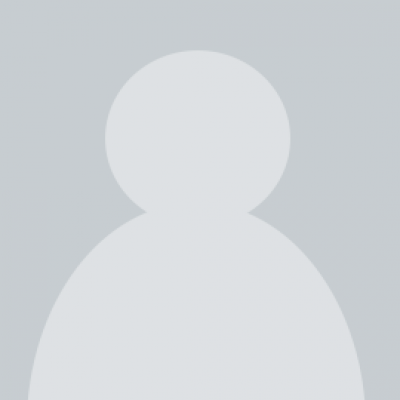 Director
1 December 2019 - 31 December 2022
John MacKenzie is the founder and principal shareholder of West Indian Marine Group, a privately-owned Cayman Islands based Maritime Group of Companies the provides shipping and maritime related services in and around the Cayman Islands and the Western Caribbean region. He serves as the Managing Director of each company in the Group.
Mr. MacKenzie has a diverse background in the marine industry, both international and worldwide, which spans 48 years, 32 of those years here in the Caribbean and USA. He areas of experience include shipping, salvage, material handling, maritime industry services, marine survey, marine construction, towage, offshore oil, vessel management, marine projects, ship design, and ship construction. 
Mr. MacKenzie also is experienced in marine services and marine construction related industries, including ship building, ship repair and a period as an American Bureau of Shipping marine survey before later turning to large scale marine projects and business in the shipping and towage industries.
Mr. MacKenzie holds a degree in Marine Engineering from Sydney Institute of Technology, Australia. He is a founding member of The Private Sector Consultive Committee for the Cayman Islands Shipping Registry and a board/council member of the National Trust for The Cayman Islands.