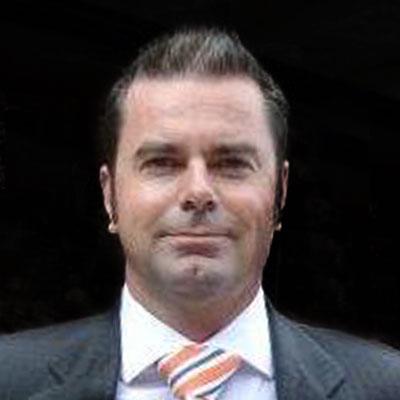 Regional Director – Asia-Pacific
John holds the position of Regional Director at the Cayman Registry head office in George Town, Grand Cayman, and is overseeing the global commercial services and business development of the registry in addition to the Registration section in the Asia-Pacific region.
He previously worked as a Principal Surveyor in the survey section of Cayman Registry.
He is a Naval Architect with a degree from the University of Newcastle upon Tyne and has been working with Cayman Registry since 2004. Prior to joining Cayman Registry, John worked for the Norwegian Maritime Directorate (NMD) for more than 6 years, during which time he represented Norway in several EU expert committees and at different IMO Committees. He has also served on the Board of Directors of a publically listed Norwegian Oil & Energy Company.
John currently serves as the executive secretary to the Cayman Islands Ship-owners Advisory Council (CISAC & CISAC-YC).