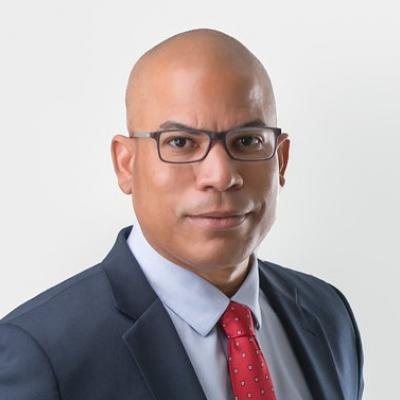 Mr. Clement Reid has been the Port Director of Port Authority of the Cayman Islands since 2015 and the Deputy Port Director – Operations there since 1999. He has over 17 years of experience in the maritime industry.
From 1993-­99, he worked as Resident Engineer of Water Authority Cayman. As Port Director, he oversees operations and capital development for this diverse seaport that is consistently ranked amongst the top five cruise destination ports in the Caribbean.
Mr. Reid serves as Chairman of the Caribbean Delegation at the American Association of Port Authorities (AAPA), Member of the Cruise Committee of the International Association of Port Authorities (IAPH), Member of the Port Managers Association of the Caribbean, and Member of the American Society of Civil Engineers.
Mr. Reid graduated with a BSc in Civil Engineering from Florida Institute of Technology.