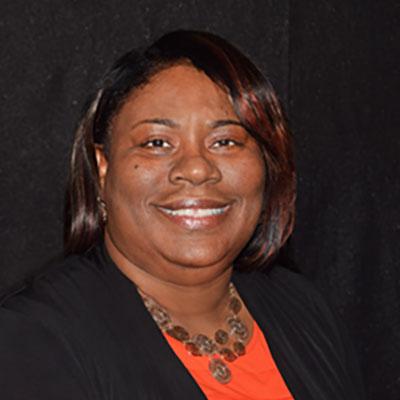 Head – Finance and Accounting
Beverley McField-Walters joined the Maritime Authority of the Cayman Islands (MACI) on 1 September, 2004 in the Accounts Section. Mrs. Beverley D. McField-Walters assumed the role as Head Finance and Accounting on 1 February, 2017.
Mrs. McField-Walters brings to MACI over 20 years of governmental experience and worked in various Government agencies including the Portfolio of Finance & Economics
Mrs. McField-Walters is a member of the MACI Management Committee.